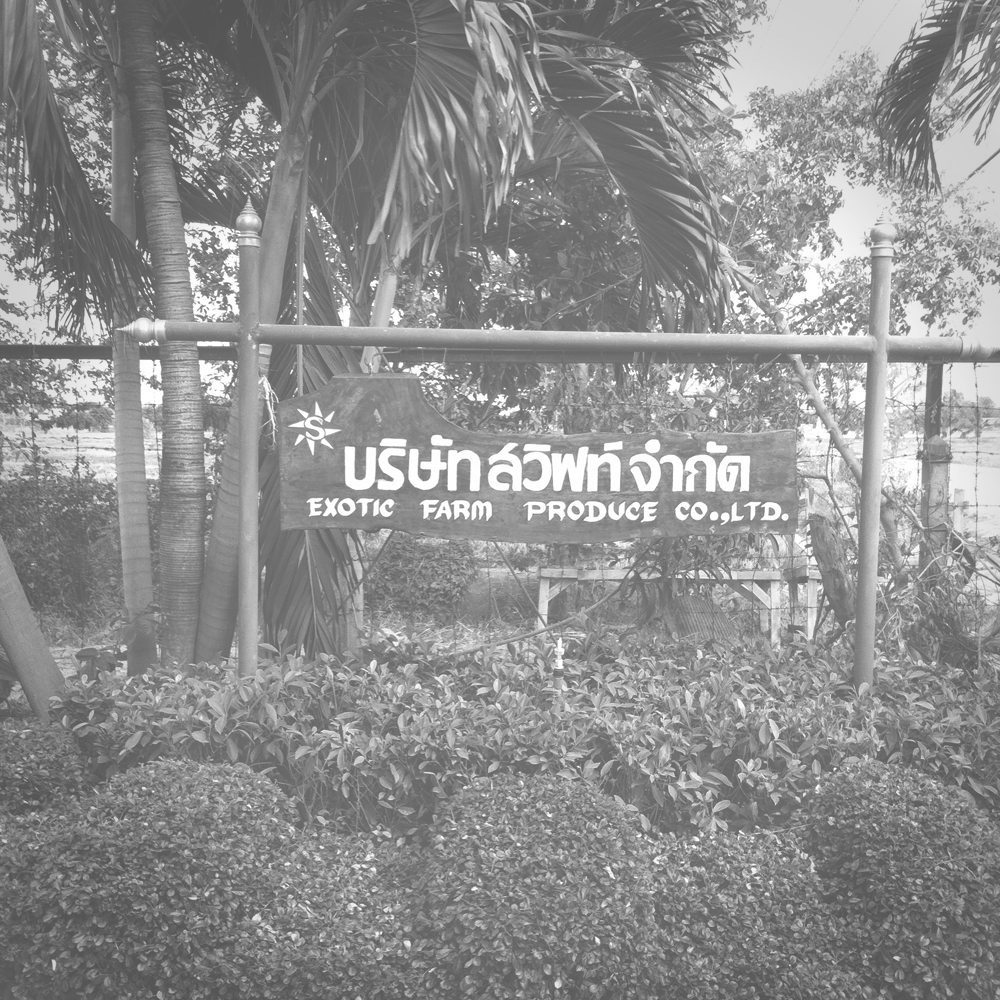 Swift Co., Ltd. was established in 1986. Swift has its headquarters in Kampangsaen, Thailand and more than 200 strong sales, production and administrative support staff oversee all produce procurement, transportation and sales efforts.
We currently own and operate three processing facilities (pack houses) in Kampangsaen, Chiangmai and Petchaboon which were specifically designed and structured to conform to HACCP and GMP principles.
Swift is one of Southeast Asia's leading fresh produce exporters within the niche market of quality Asian and Southeast Asian organic, chemical free, and GLOBALGAP – compliant, conventionally farmed vegetables and fruits.
Our core product line includes asparagus, baby corn, mangoes, mangosteen, ginger, galangal and lemon grass that are processed or heat- treated and packed for sale to retail and foodservice markets.
Our principal export destinations include the United Kingdom, countries in the Middle East, as well as Japan, Korea and Australia.