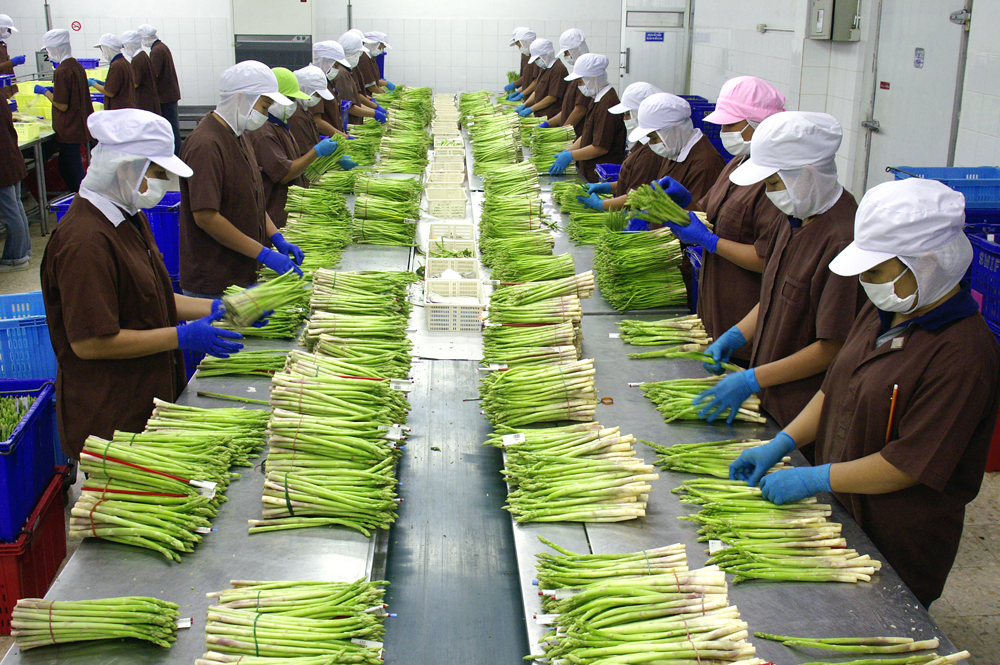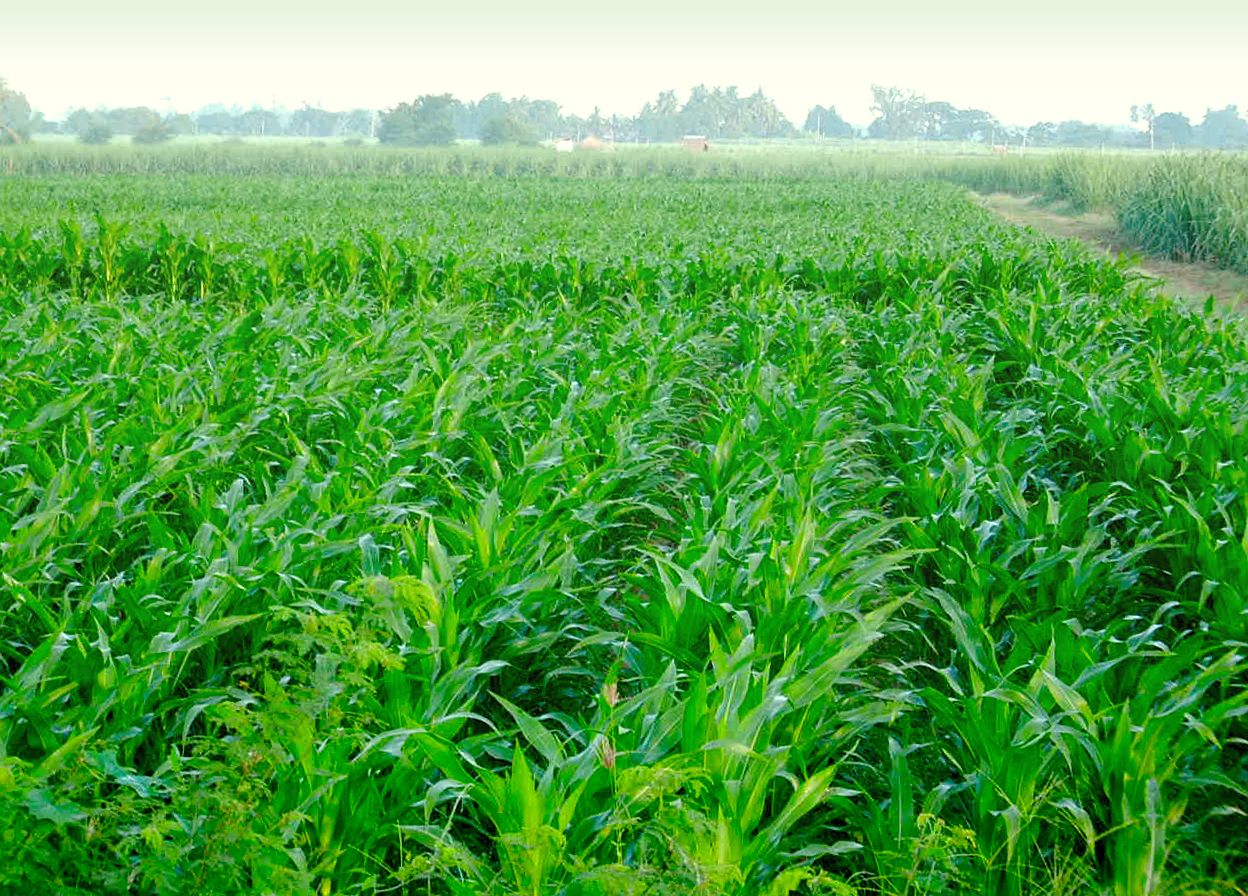 Swift has attained the following certificates from organisations which recognises its high level of production standards and product quality assurances.
Our outstanding production performances annually have enabled us to maintain the validity of the certificates.
GLOBALG.A.P.
GMP
HACCP
FOOD BRC GLOBAL STANDARD
ORANIC THAILAND
Q-logo from the Ministry of Agriculture and Cooperatives of Thailand
Thai Labor Standard
Shell Shuan Shim (Similar to the Michelin stars)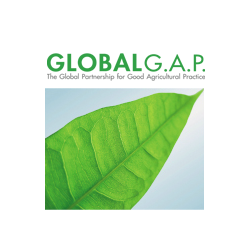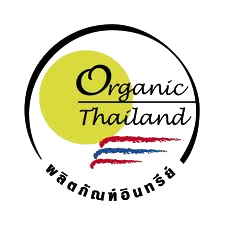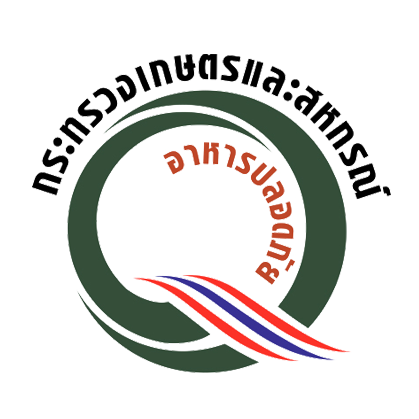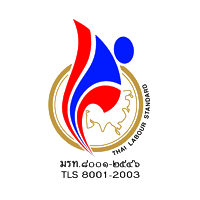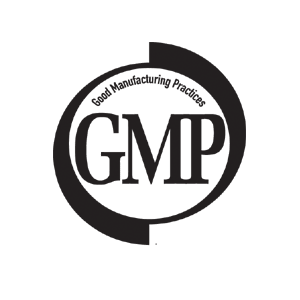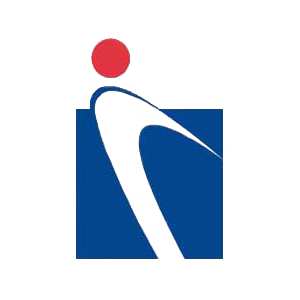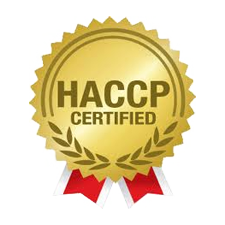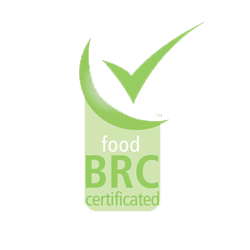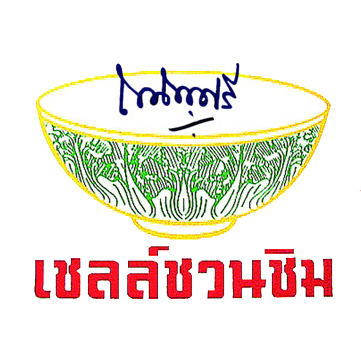 Swift had established its commitment to deliver the highest quality and freshest product, meeting and exceeding quality and expectations of our customers and consumers...Read more

Swift has been awarded for our highly standardized products. Truly Care for our Community and we Continue to Develop Future based Together for better .... Read more.