A Southeastasia Leader
We're one of Southeast Asia's leading fresh produce exporters within the niche market of quality Asian and Southeast Asian

GLOBALGAP - Compliant
Swift is one of Southeast Asia's leading fresh produce exporters within the niche market of quality Asian and Southeast Asian organic, chemical free, and GLOBALGAP – compliant, conventionally farmed vegetables and fruits.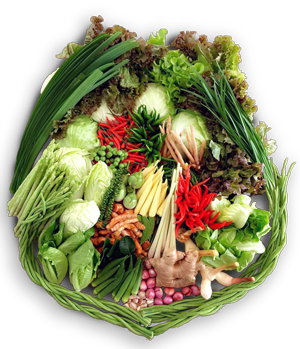 Organic, Chemical Free
Our farm is organic certified by international organization, so that you can feel safe every bite of fresh, crispy veggy.

HACCP and GMP
We currently own and operate three processing facilities (pack houses) in Kampangsaen, Chiangmai and Petchaboon which were specifically designed and structured to conform to HACCP and GMP principles.
Good Taste Great Quality
FOR YOUR SATISFACTION