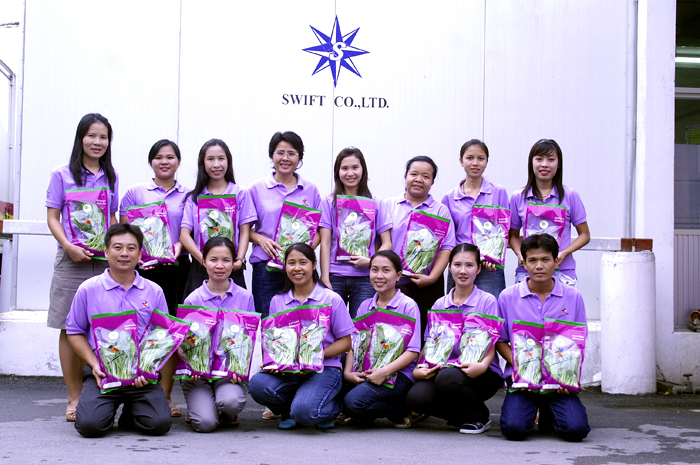 Swift had established its commitment to deliver the highest quality and freshest product, meeting and exceeding quality and expectations of our customers and consumers. We are also committed to addressing the concerns of consumers and retailers – as owners and producers – for safe and excellent quality fresh produce at affordable prices while maintaining a profitable and competitive business for everyone involved. Through our commitment to our customers and quality products, Swift will continue to be recognized as an industry leader in the export, promotion and development of Thai fresh produce.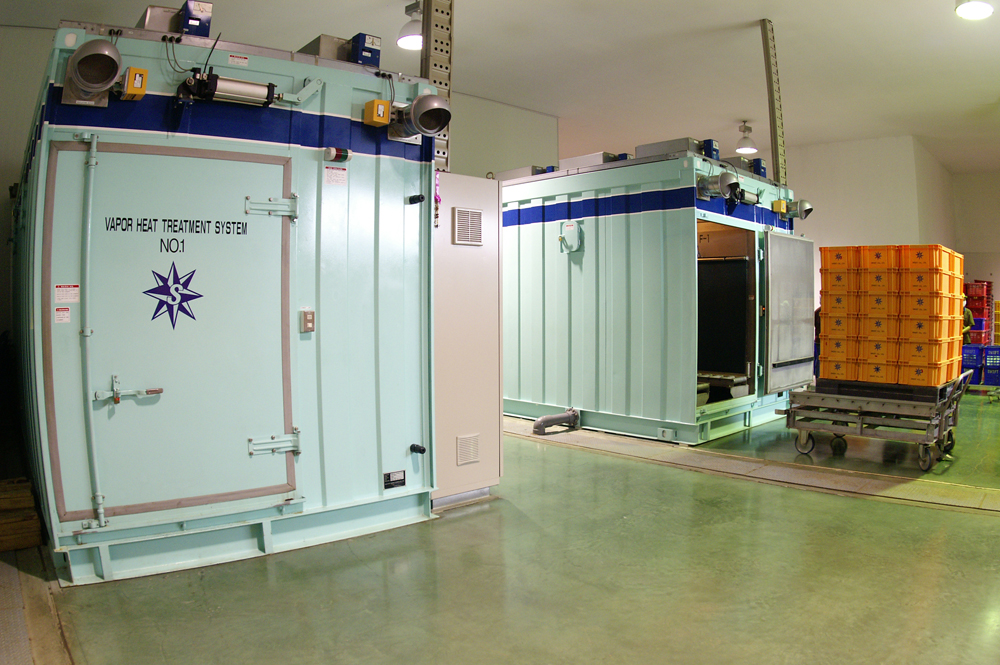 Swift has attained the following certificates from organisations which recognises its high level of production standards and product quality assurances. ...Read more

Swift has been awarded for our highly standardized products. Truly Care for our Community and we Continue to Develop Future based Together for better .... Read more.