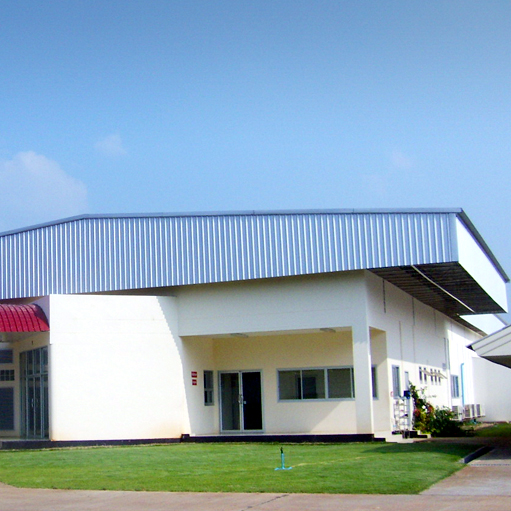 Our packing facilities are built for processing & packing purpose with GMP certification. Different types of facilities are designed to accommodate different types of processing. Processing of fresh produce is under the system of HACCP and BRC – A Grade . Organic and conventional products are processed separately.
Packing, palletizing, pre-cooling
Packing line personnel continue to monitor fruit for compliance with appearance, color, shape and size uniformity, absence of damage, consistency in container weights, and consistency in individual fruit weight as specified by FDI guidelines.
Critical information is documented for each FDI package to facilitate tracking.
Pallets are inspected regularly for general physical condition.
Critical information for each pallet is identified and documented.
Our personnel follow strict guidelines for implementing our entire conditioning operation. We pre-cool our fruit using forced-air systems. Temperatures are adjusted according to the level of maturity. We closely monitor pulp temperatures, room temperature, relative humidity and cooling rates as well.
Transportation & Documentation
Our quality assurance team carefully inspects every truck and container for cleanliness, absence of odors, physical conditions, walls and ceiling, hermetic sealing, and anchoring.
Our truck refrigeration systems are regularly inspected.
Our quality assurance personnel verify all documentation, from arrival to the packinghouse to post-transportation.